Posted By Wedding Planners in Delhi -: If you are one of those couples who prefer getting married away from the maddening crowd at a rapid pace, and here's a look at some offbeat destinations, which will serve your purpose very quiet and beautiful wedding venues.
The Himalayas always seems to be associated with cold weather, snow and uncomfortable accommodation. But this illusion is shattered once you visit this beautiful and exotic location. The luscious green forests and lawns overlooking Snow capped Misty Mountains provide a perfect environment professing your love for each other. Between functions, you can also engage your guests with adventurous activities like trekking, river rafting and mountain picnics or yoga and meditation for a little adventure.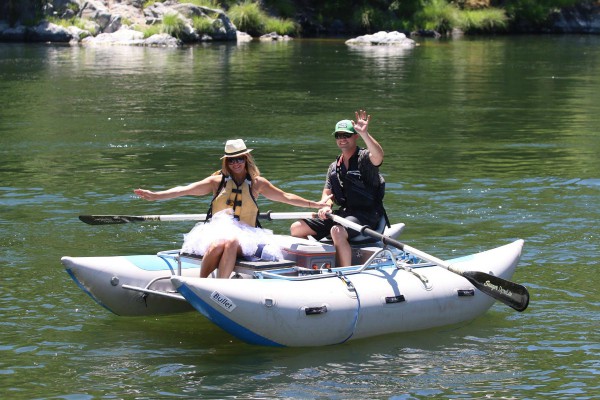 Surrounded by mystic BLUE HILLS, snow capped peaks and plenty of lush gardens, tea plantations in Assam, Darjeeling and Munnar are the well-known tourist spots in India. There are some tea estates here that offer quaint cottages surrounded by hills and tea plantations for weddings and honeymooners. Trekking, boating, fishing, cycling some of the activities that are planned for the guests. In addition, you can also create a site visit to your guests or your guests indulge in tea tasting party where your guests sit back and taste the different flavors of fresh aromatic Home grown tea.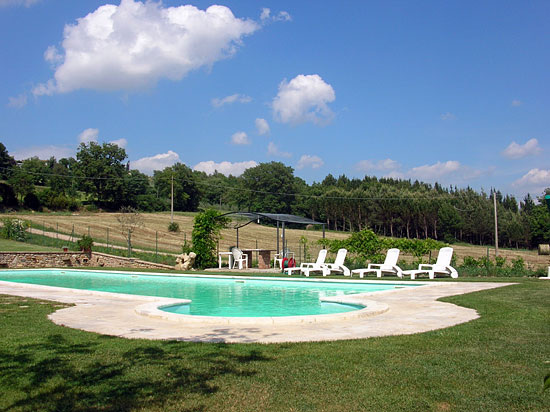 In the magical expanse of sand framed by clear blue sky during the day and soft orange-red glow of the fading sun paints a mesmerizing picture of the dunes makes for the first time. This DUNES are perfect for intimate celebrations. As many great palces in Rajasthan have been converted into hotels, these are the perfect destination for a royal wedding. Some of these places have private sand dunes, which are kept in hotels. Give your guests a taste of Rajasthan, instead of doing all the functions of your hotel, you can opt between having a pre-wedding or even wedding ceremony itself at the dunes.
If your idea of getting married in the middle of a sea of perfect wedding, the Lakshadweep Islands are one of the most exotic destinations in India you will come across.
These islands are not as frequented by tourists and therefore give you the opportunity to feel the beauty of untouched nature. With the choice of 36 islands to choose from, you can give your guests the opportunity to visit the beautiful Coral reefs, or may choose to hire a cruise ship snorkeling, Scuba diving, kayaking, para sailing, fishing and other activities.